There's nothing better than an outdoor summer concert in Minnesota.  On August 20, Blues Traveler and JJ Grey & Mofro took center stage at Mayo Park in downtown Rochester. Their co-headlining tour entertained fans from throughout the region and the Twin Cities.
Even a bus crash the day before couldn't stop the night from going on as planned. On its way to Rochester, Blues Traveler's tour bus crashed near Winona, leaving multiple people on board with minor injuries, including band frontman John Popper. They still made it to Rochester and put on a show for fans to remember.
The Blues Traveler and JJ Grey & Mofro concert was a great lead-in to a series of live events this fall and winter at Mayo Civic Center that features concerts, comedians and holiday programming. Bookings include Long Island medium, Theresa Caputo Live! The Experience (September 30), The Righteous Brothers (October 7), Midwest sketch comedian, Charlie Berens (October 22), country superstar, Chris Young Famous Friends tour (November 5) and comedian, Jim Gaffigan (November 11 – 12) and Sara Evans Blue Christmas Tour (December 18).
Find a complete calendar of events here.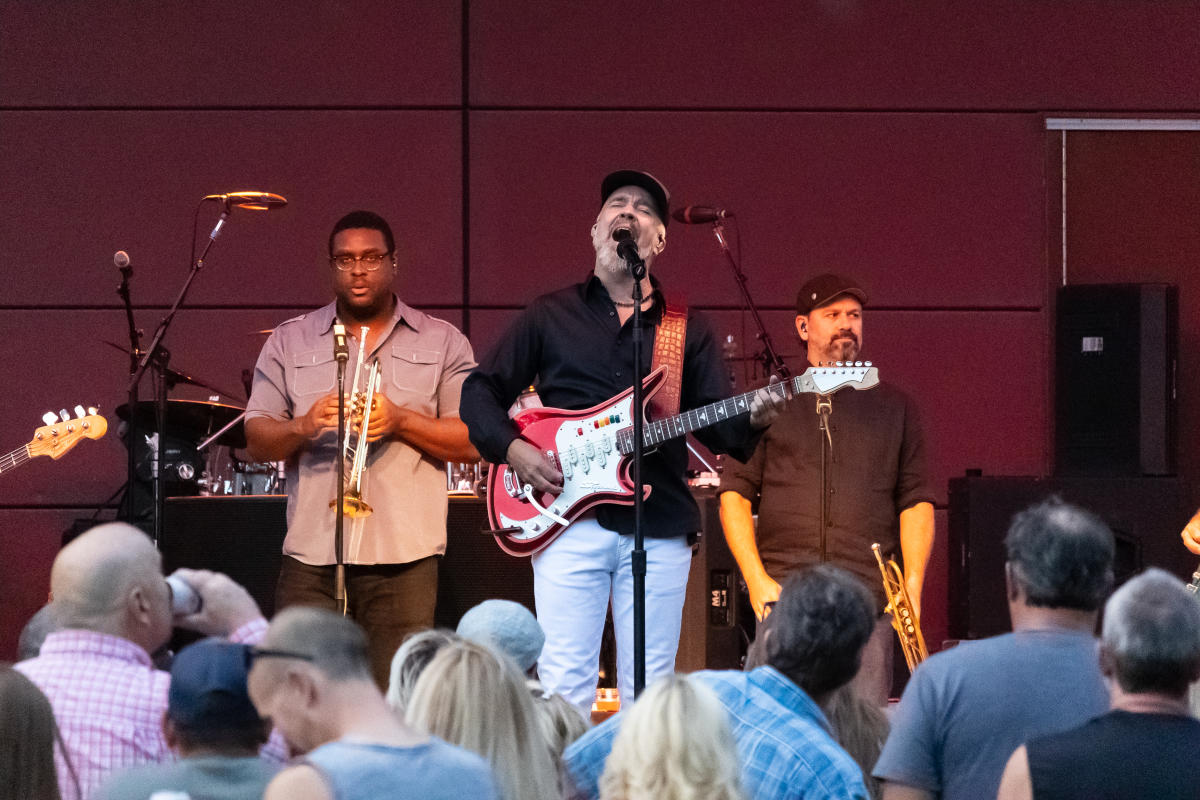 JJ Grey & Mofro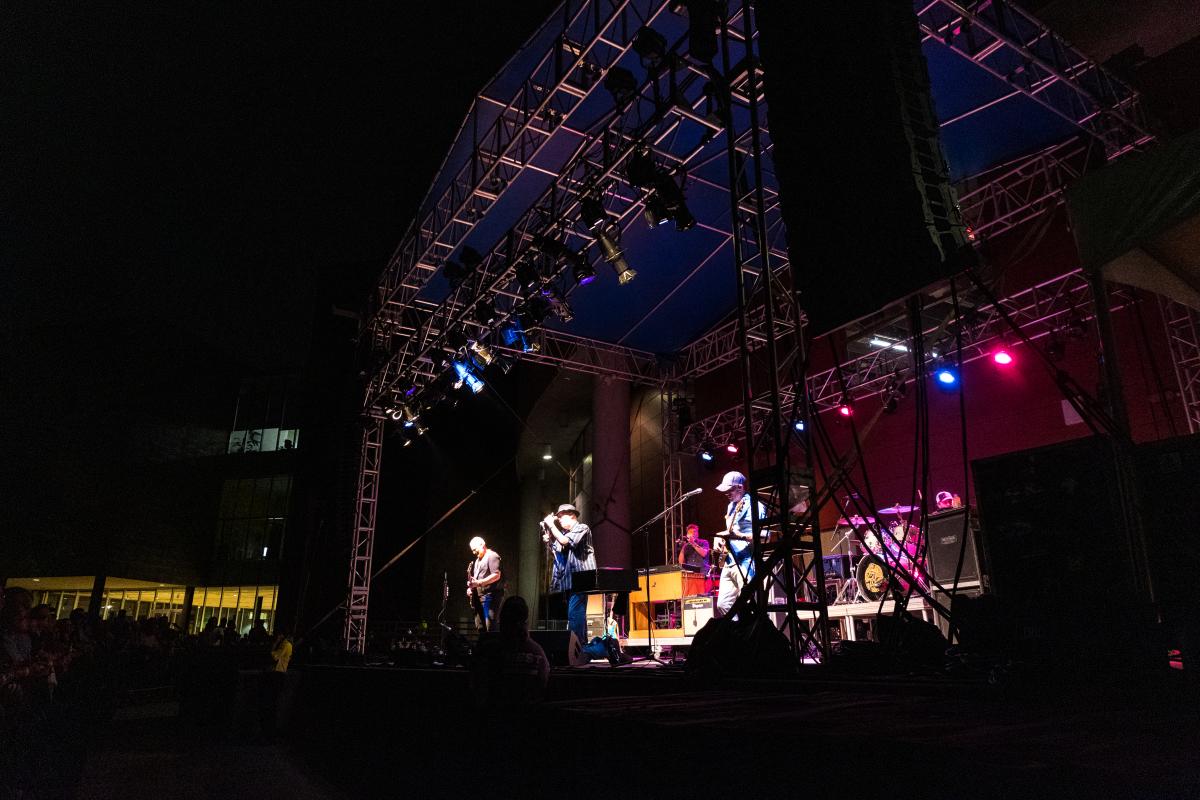 Blues Traveler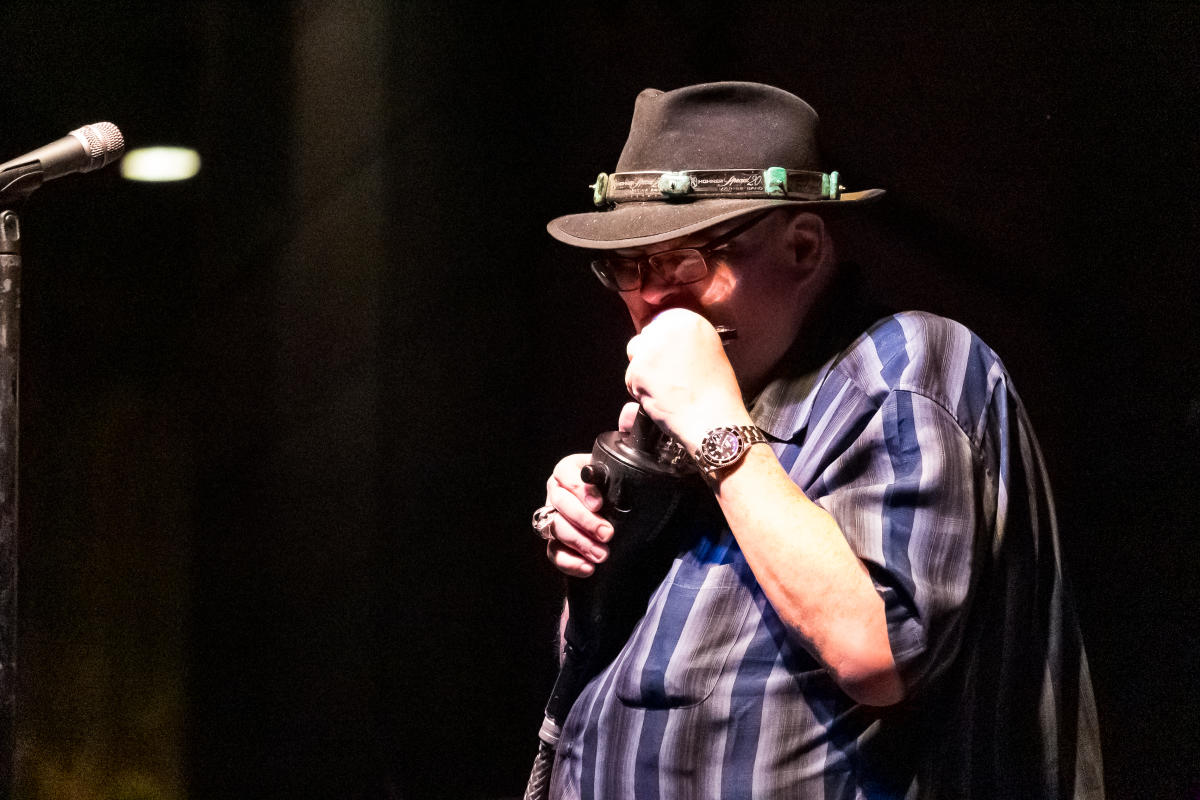 Blues Traveler's John Popper
Cameo Restaurant and Little Thistle Brewing brought local flavors to the food and beverage experience.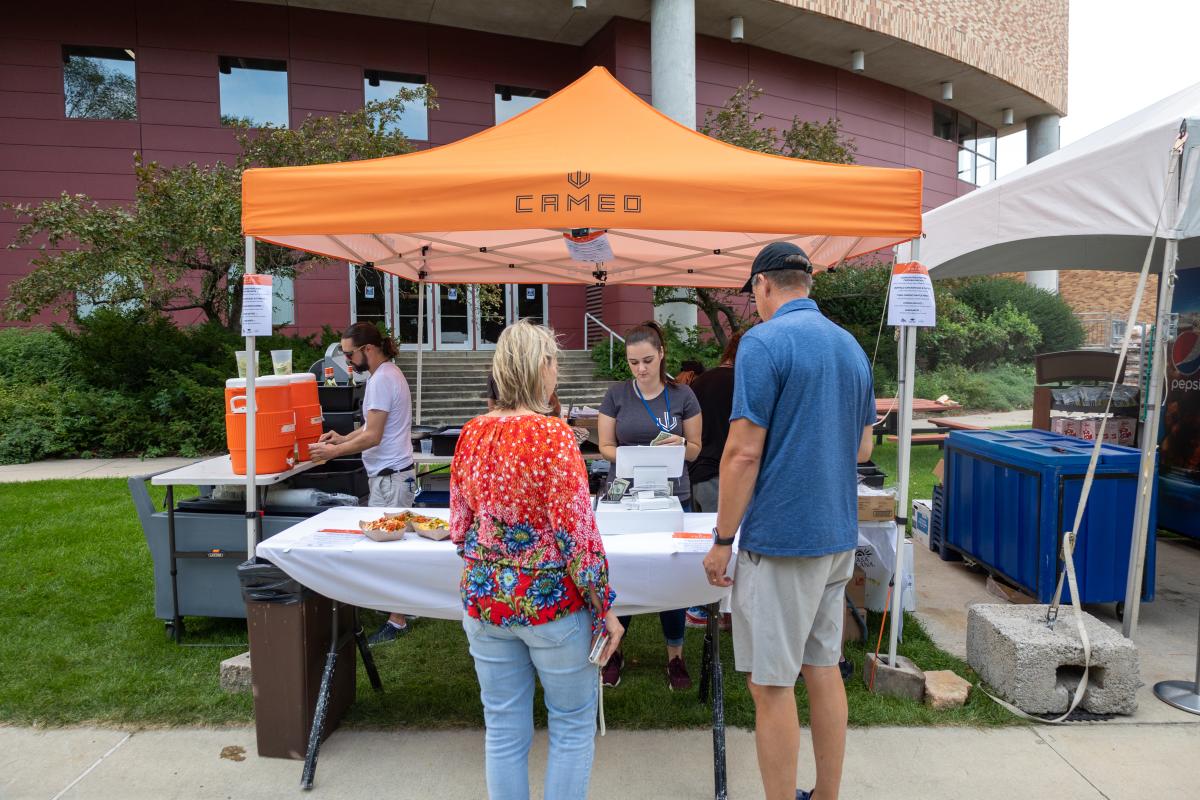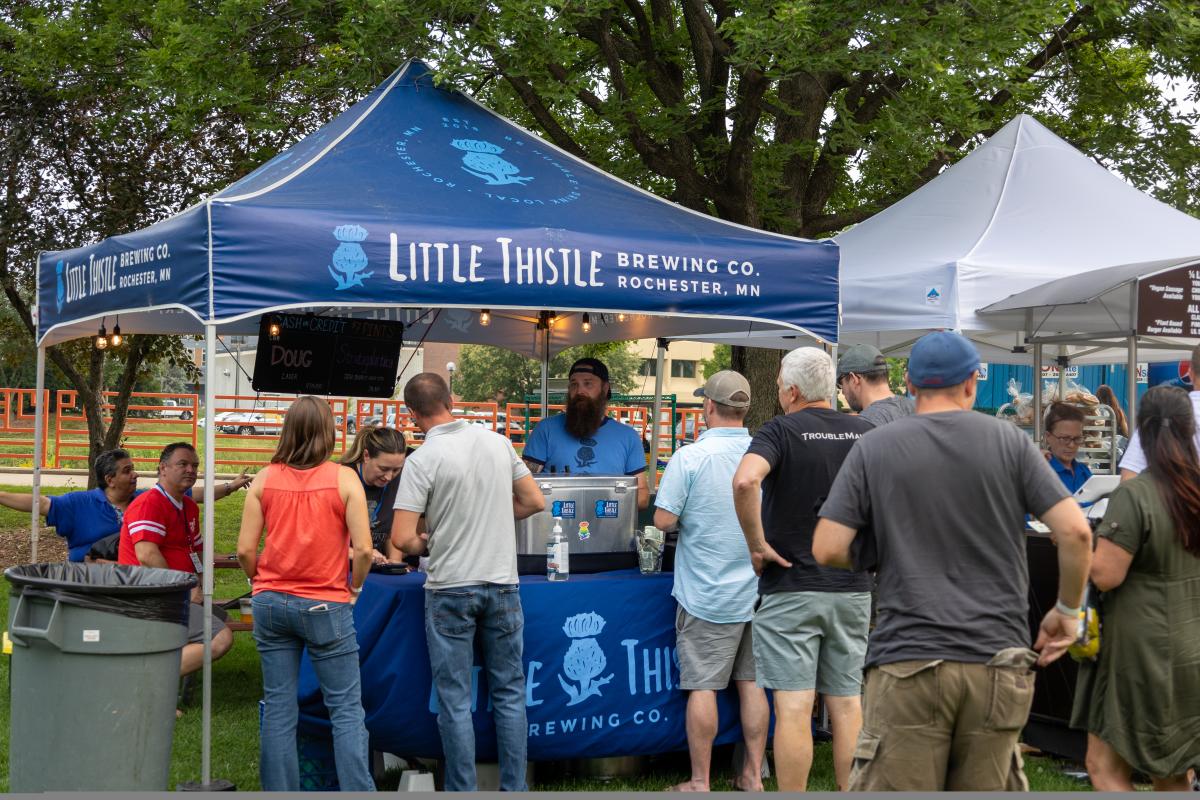 Check out Mayo Civic Center's upcoming events here.