If laughter truly is the best medicine, then Rochester, Minnesota has a healthy dose coming its way this fall. Some of the best comedians on tour will bring their live standup and improv to the Mayo Civic Center.
"We could all use a few good laughs after such a challenging time over the last couple of years," said Joe Ward, President of Experience Rochester and Mayo Civic Center. "We're looking forward to these comedy shows and a full slate of entertainment bringing our community together again."
The team at Mayo Civic Center team has been busy over the last several months booking exciting events with even more show announcements to come. Get ready to laugh and get your tickets today to see these comedians when they come to the Med City this fall:
September 23, 2021
Appearing on stage with a stool, a microphone, and a can of Diet Pepsi, Paula Poundstone has one of comedy's most nimble and disarming comic imaginations. In a review of Poundstone's show for The Boston Globe, Nick Zaino III wrote, "Her talent for creating humor on the spot has become the stuff of legend. She improvises with the crowd like a jazz musician, swinging in unexpected directions without a plan, without a net. You know that she is a great comic the way you know any fine performer when you see one—there's a disarming ease in her craft, an immediate sense that she's so quick on her feet you need never worry about the possibility of something going wrong."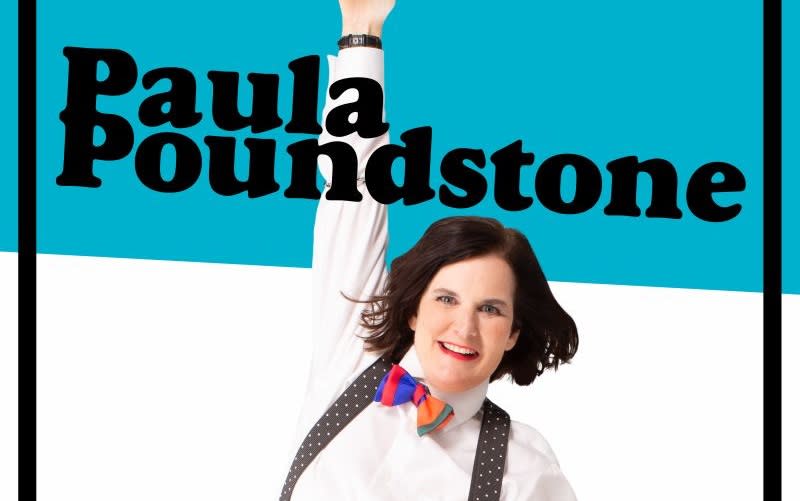 October 13, 2021
Prepare to laugh until you cry when four of the world's most masterful improv artists take you on the high wire act of comedic acrobatics. The rapid-fire wit and non-stop jokes will have your sides splitting and begging for mercy…and begging for more. Mayo Civic Center will welcome Ryan Stiles and Greg Proops, both seen on ABC's "Whose Line Is It Anyway?" as well as Jeff B. Davis and Joel Murray. If you are a "Whose Line?" fan, get ready for the same relentless laughter that you grew to love, but without the commercial breaks! If you are new to improv comedy, then you are in for a show unlike anything you have ever seen before.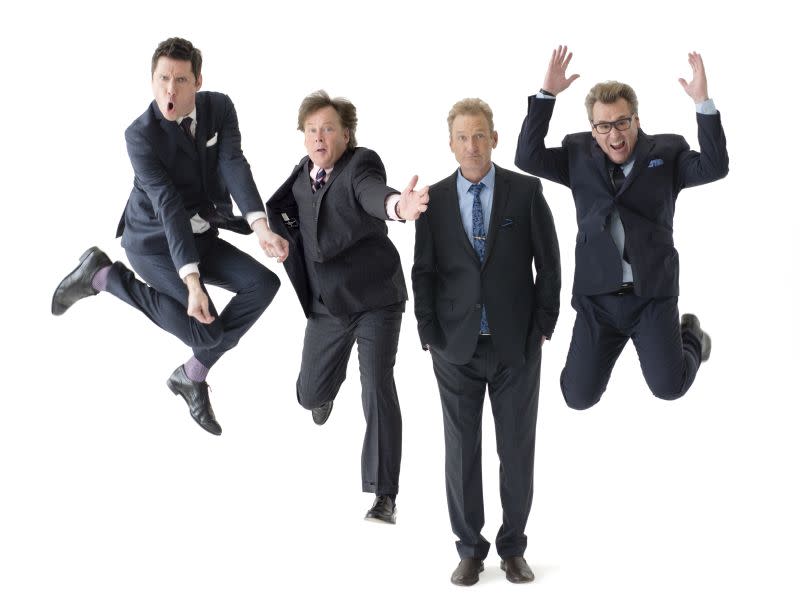 October 22, 2021
Emmy-winning journalist, comedian, host, and creator of the Manitowoc Minute, Charlie Berens, will take the stage for two shows at Mayo Civic Center on Friday, October 22, 2021, presented by NiteLite Promotions. Charlie, a Wisconsin native, has been featured on Fox, CBS, Funny or Die, TBS Digital, Variety, MTV News and more.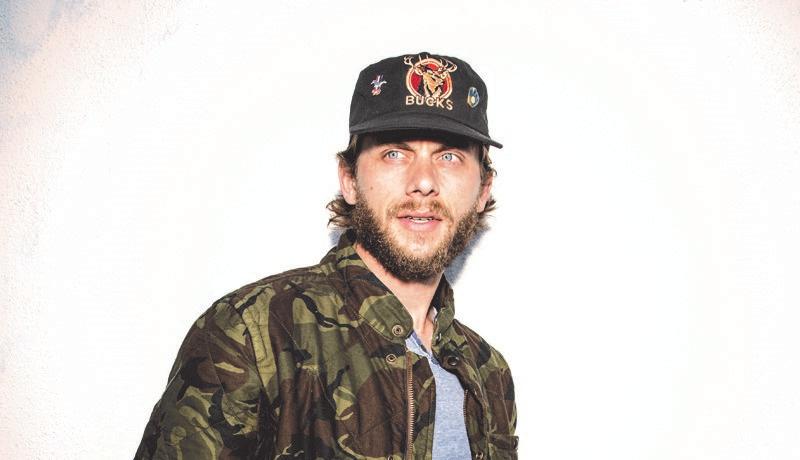 Nate Bargatze: The Raincheck Tour
November 7, 2021
Fresh off the release of his highly anticipated 2nd Netflix special, The Greatest Average American, now streaming worldwide on Netflix, The Raincheck Tour will feature all new material.
Hailing from Old Hickory, Tennessee, stand-up comedian Nate Bargatze sells out shows across the world. Bargatze's comedy is both clean and relatable, which is evident in his ten appearances on The Tonight Show Starring Jimmy Fallon following four appearances on Late Night with Conan O'Brien. In March 2019, Nate's first solo one-hour Netflix special, The Tennessee Kid premiered globally with rave reviews.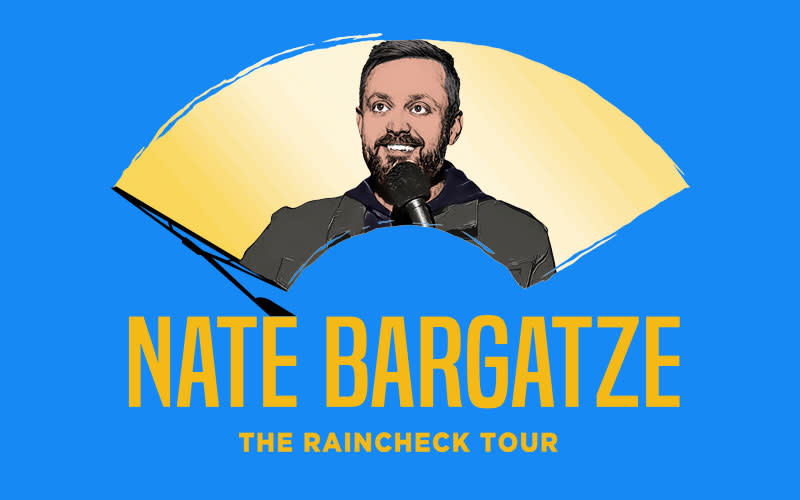 November 11 and 12, 2021
Gaffigan is a six-time Grammy nominated comedian, actor, writer, producer, two-time New York Times best-selling author, two-time Emmy winning top touring performer, and multi-platinum-selling recording artist. He is known around the world for his unique brand of humor, which largely revolves around his observations on life.
A top ten comedian according to Forbes' 2019 comedy list, Jim recently released his 8th stand-up special, The Pale Tourist, on Amazon which was nominated for a Grammy. He was also recently awarded for being the first comedian to reach one billion streams on Pandora.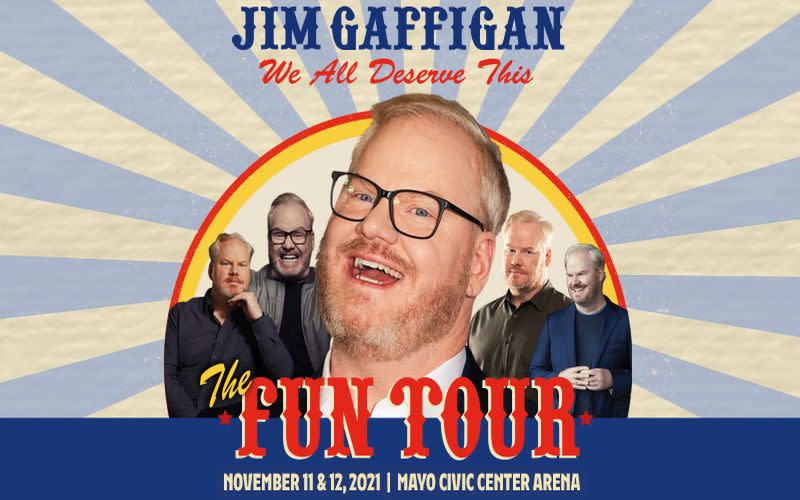 Find a full list of live entertainment and events at Mayo Civic Center and purchase tickets here. Be sure to sign up for Mayo Civic Center's Event Alerts for upcoming events and to take advantage of presales, discounts and more.